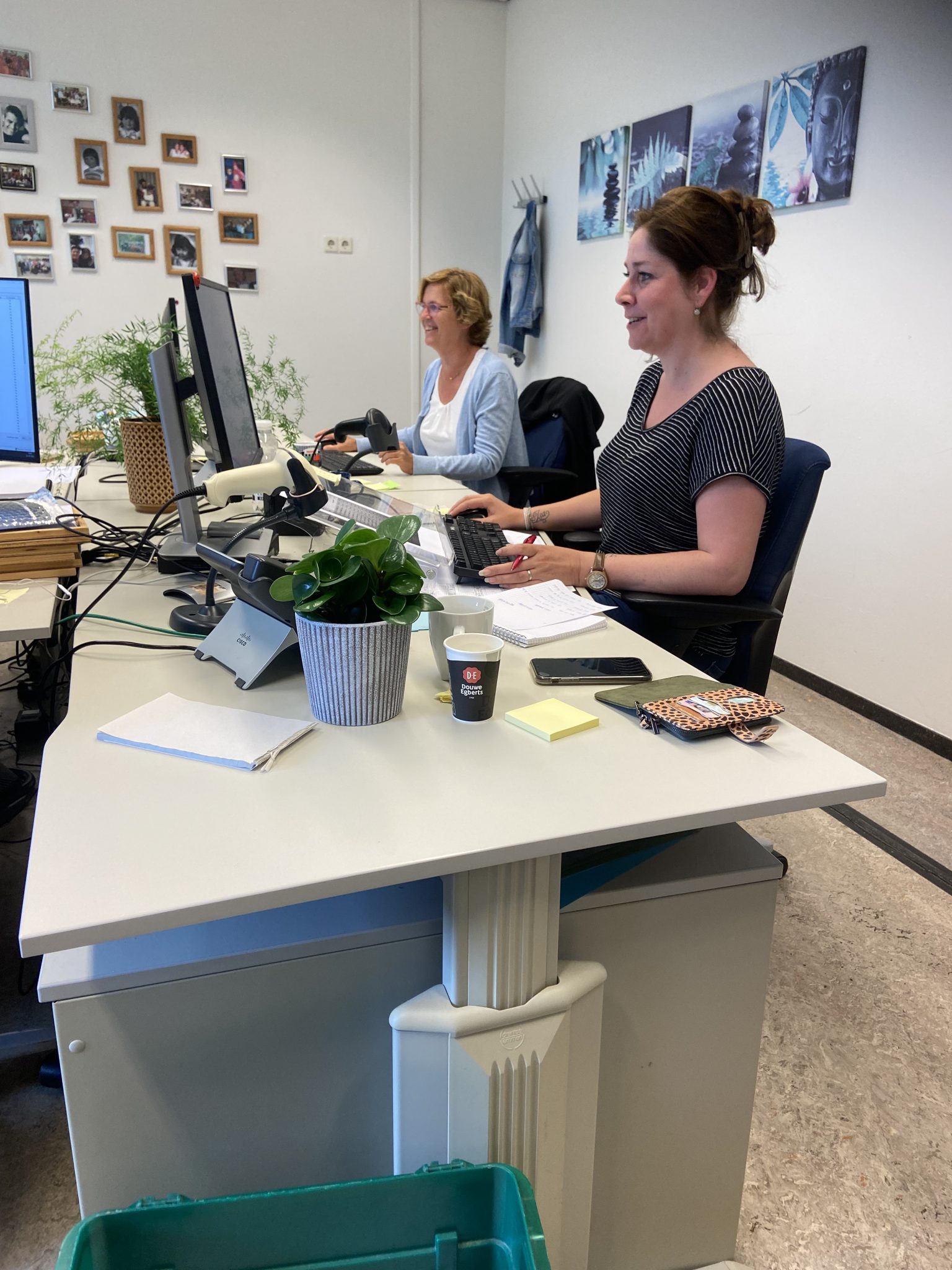 Pathologie Laurentius has recently started using the innovative LMS 5 after an intensive implementation process. Using this state-of-the-art laboratory management information system has now also primed Laurentius for regional collaborations.
MS 5 is a Laboratory Information Management System (LIMS) for pathology, which supports the complete workflow of a laboratory. It combines support for the physical workflow (Track & trace) with flow logistics in the laboratory (Distribution Module). The distribution Module also helps the pathologist efficiently record diagnostic results. In combination with excellent integration of digital pathology, the laboratory gets a powerful, innovative and future-proof LIMS that is also primed for regional collaborations.
The capabilities offered through LMS 5 match the current and future needs based on the pathology laboratory's strategy.
Michel Geelen, Laurentius Laboratory Manager, said: "It is important for us to work with a system that can (continue to) support a regional (digital) working environment. We were already satisfied with LMS, but now we can also include the specific needs of the Limburg region in the further development of LMS 5 by participating in the Innovation Board.
Renna Plukker, CEO of Deutsche Telekom Healthcare, said: "During the implementation at Pathologie Laurentius, we further refined our improved implementation working method with the various working groups (ICT, laboratories, pathologists) and experienced the positive results of this in our collaboration with each other."