As a supplier of various advanced pathology information systems and an independent technology consultant for linking (pathology) care systems and infrastructures with Hospital Information Systems, almost all Dutch hospitals and pathology laboratories are part of our valued client base.
As a developer of various medical databases and an application builder for various care programmes and ambulance services, the Perined Foundation and Ambulancezorg Nederland are part of our client base.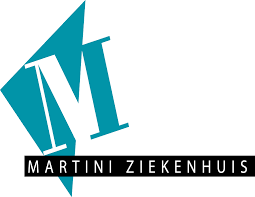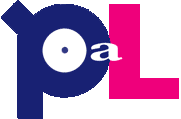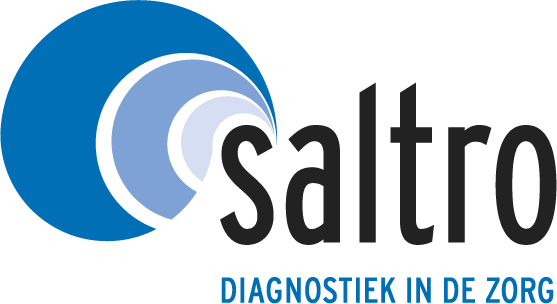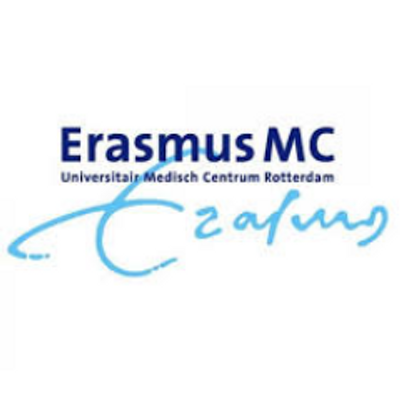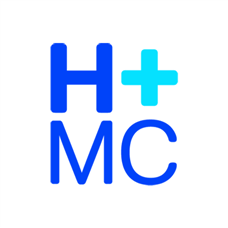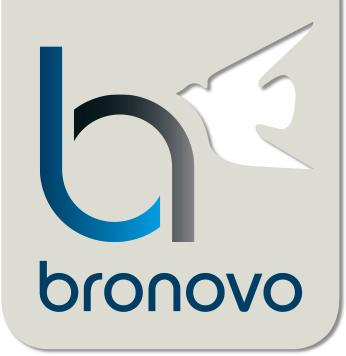 If you have any questions or are interested in information or a personal consultation, our experts are at your service.