About Deutsche Telekom Healthcare Netherlands
Deutsche Telekom Healthcare Solutions Netherlands B.V. supplies the Dutch and – a growing – international healthcare market (Belgium, Poland, Switzerland, the Netherlands Antilles) with products, services and consultancy for pathology, the national birth care (Perined) and ambulance services. For the field of pathology, Deutsche Telekom Healthcare is a supplier of highly advanced pathology information systems. We do this with a team that has an extensive track record in these fields. Deutsche Telekom Healthcare is part of the Deutsche Telekom Groep.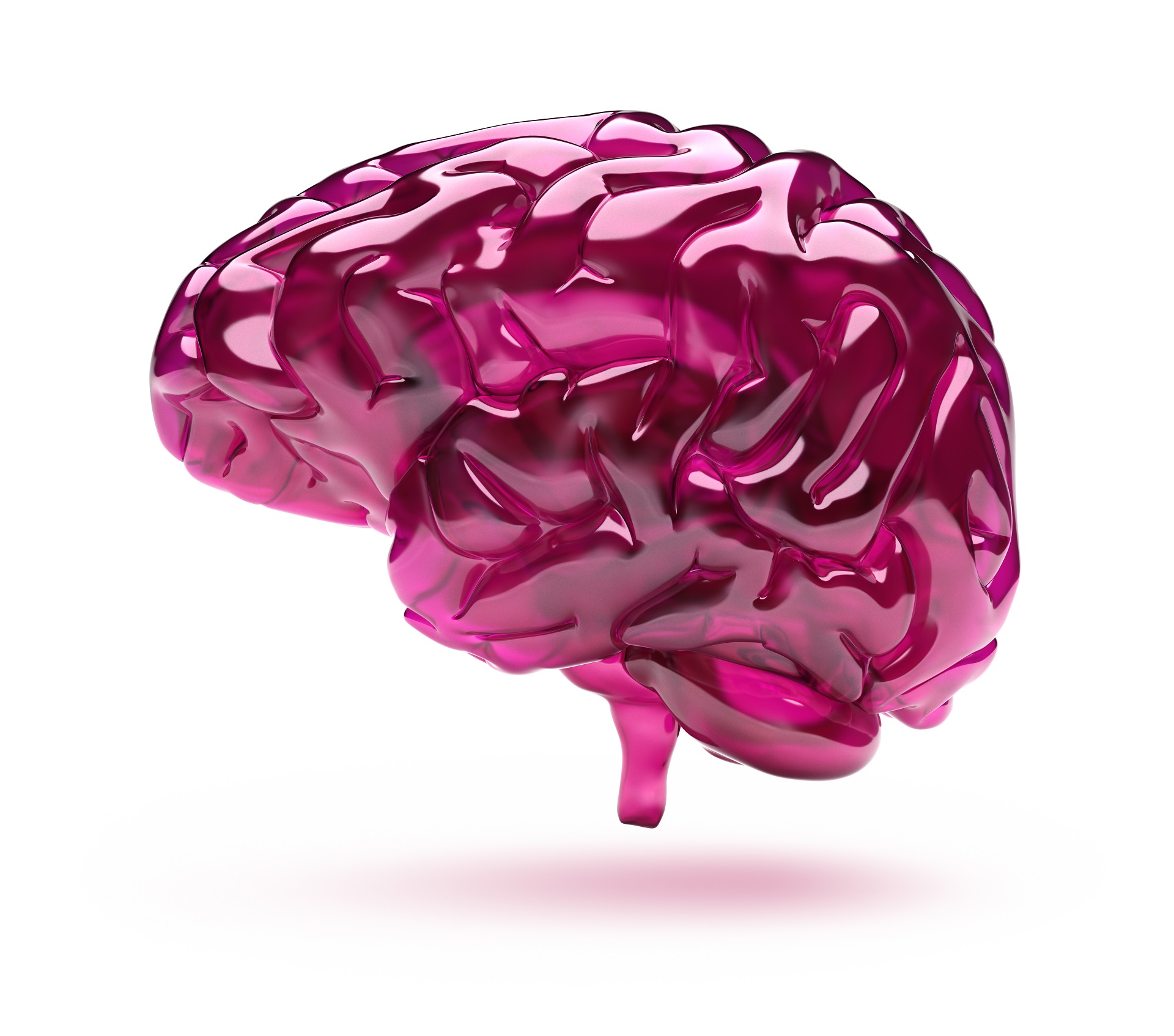 Deutsche Telekom Healthcare has been a thought leader in the field of pathology for 40 years and knows laboratory work processes inside out. Based on this expertise, we are responsible for designing, developing, implementing, and managing the Laboratory Information Management System LMS 5. The developers and consultants at Deutsche Telekom Healthcare have an extensive track record in the integration, conversion, transfer, linking and securing of pathology data (medical test results, patient data, billing information, etc.) with all major Hospital Information Systems. For the integration of peripheral devices, we work with premium partners based on clear agreements.
ISO27001 and NEN7510 Certified
Protecting the availability, integrity and confidentiality of information, both in its own operations and in those of its clients, is of paramount importance to Deutsche Telekom Healthcare. The management system of Deutsche Telekom Healthcare is certified in accordance with the ISO27001 (Information Security) and NEN7510 (Healthcare Data Protection) standards. This makes it explicitly clear to the outside world that as part of our DNA, information security has first priority in our processes and procedures, which have been aligned with our clients according to the standards.
The information security policy of Deutsche Telekom Healthcare is available upon request from the Information Security Officer at Deutsche Telekom Healthcare. Please send an e-mail to kwaliteitsmanagement@telekom-healthcare.com.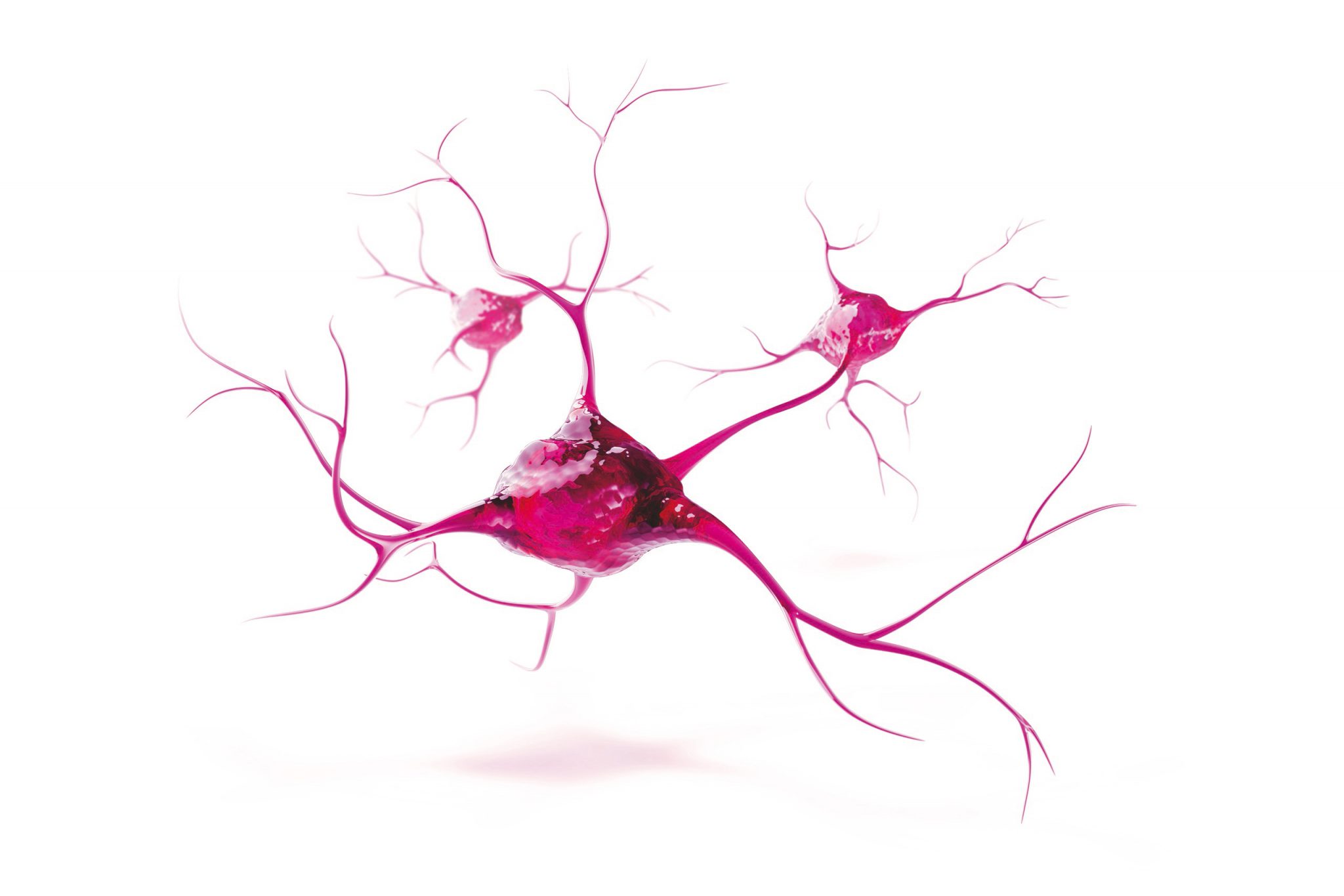 If you have any questions or are interested in information or a personal consultation, our experts are at your service.